e-Commerce, change management, project & programme management, it, logistics, supply chain & retail
ERP Scoping Project - Big i Consulting and Poundworld Retail Ltd.
Scoping for any project, especially a major ERP project, is a critical early stage activity, and should be done prior to any engagement with vendors.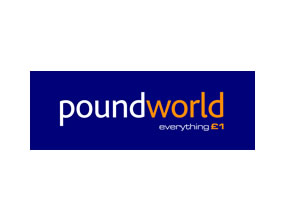 The scoping document produced will provide the detailed requirements for any system to meet, and should be shared at an early stage with vendors to allow for a formal response. This would detail the proposed system's closeness of fit to the requirements, and provide a reference document for the future stages of the project.