e-Commerce, change management, project & programme management, it, logistics, supply chain & retail
Current Trends in ERP Implementation Part 1 - An Analysis from Big i Consulting
Current trends in ERP implementation methodologies have some important considerations for businesses who are taking this important step. Although each ERP has its own methodologies they are increasingly converging in their route to delivery, with differing names describing similar methodologies.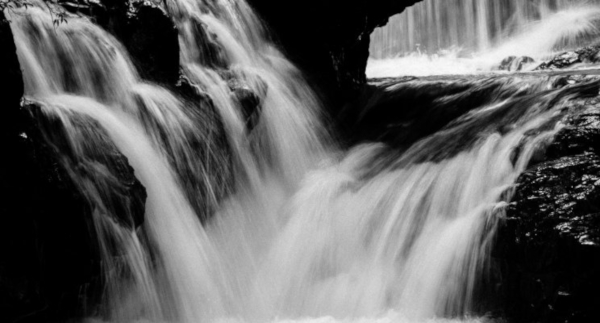 These methodologies have implications that senior business managers need to consider during the initial phase of the project, before the ERP or implementation partner (or systems integrator depending on your terminology) is chosen.
Without an appreciation of these trends inappropriate decisions could be made which would subsequently impact project costs, timelines, relationships with suppliers and ultimately a failure to deliver the programme either at all or as originally envisaged.
It is worth noting that up to 70% of ERP programmes either fail outright or fail in their delivery of the envisaged benefits.
However, a detailed understanding of these trends will allow insightful planning, the choice of a more suitable ERP system and the selection of an implementation partner that is likely to support your business through this programme.